WATCH THE VIDEO FOR ALL THE INFO!
IF YOU WANT TO LIVE A RICH LIFE…
…You can't just focus on money blocks!
That's why my first book, Wealthology, was all about how our self-mindset affects our ability to make money!
My third book, Money Blocks, focused strictly on the stories we believe about money, wealth and rich people.
In the Freedom Trinity I'm introducing a third pillar: Life Mindset.
I was lucky enough to have a pretty good life mindset before I tackled my money and self stuff.
It was only when I stopped adhering to my 'life guidelines' that I realised how imperative they are as foundations for keeping the money rolling in!
The Freedom Trinity is all about creating a healthy relationship with yourself and money, combined with an abundant approach to life, so that you're free of limitation and can live in the flow of prosperity!
LIFE MINDSET
Clear the blocks that limit your relationship with Life.
(Cue connection with the Big U, your purpose, and increased faith and surrender into flow!)
SELF MINDSET
Clear the blocks that stop you feeling great about yourself.
(Hello self-love and self-encouragement, confidence and clarity!)
MONEY MINDSET
Clear the blocks in your relationship with money.
(Welcome in more abundance and good fortune!)
GET INTO THE FLOW OF PROSPERITY - AND STAY THERE!
You don't need to spend hours agonising over where you're blocking money. Join The Freedom Trinity today - I promise you'll like it, or your money back!
THE FREEDOM TRINITY PHILOSOPHY

I believe that improving your mindset around life, self and money helps you ease into the flow of prosperity – and stay there!
I believe that regularly doing energy work to clear our blocks and release old stress helps us to keep upleveling!
I believe that money gives us freedom, choice, and power - and if you feel bad about yourself, or you're struggling with your life path, you can still feel trapped. By focusing on all three areas you get to enjoy life, enjoy being you, and enjoy making and managing money!
THE FREEDOM TRINITY
Join now as a Charter Member for $79 per month!
No hidden costs, no minimum commitment, cancel any time!
14 day money-back-guarantee - if you're not happy, I'll happily refund you!
From: Michelle Lowbridge
Re: The Freedom Trinity!
Date: Join as a Charter Member now!
Hello lovely!
Every month, I will help you move forward – and upward – as you unlock your money-making, self-loving, life-thriving potential! Here's how The Freedom Trinity works: Each month I set up three new Energy Edits which smash blocks around Self, Life and Money for every member.

That's three energetic upgrades every month! Can you imagine what that does for your mindset and manifesting?!

And that's not all! At the start of each month I'll share one of the Freedom Trinity Mindset Themes and guide you to a new level of self-understanding; and in the third week you'll also get 'office hours' with me, where I'll answer your questions!

The Freedom Trinity will help you feel the way you want to feel – and so much more. It's designed to help you create freedom in three key areas: Your journey through life, how you feel about yourself, and your relationship with money! That way, you can be clear on what you want, attracting more aligned people and opportunities than ever before, and ready to engage with life and abundance that matches the self-love and self-respect you have for yourself. All without the stress and overwhelm that usually comes with a new programme – this is designed to amplify your freedom, not limit it!

I'd love to see you inside - join me here as a Charter Member for $79!

Love from Michelle xx
Ps. You can cancel anytime and there's a 14 day money back guarantee!
SMASHING YOUR FREEDOM BLOCKS
Experiencing and enjoying more freedom and entering the flow of prosperity is easier than you think. This isn't a bunch of woo-woo nonsense. You've heard of Einstein's famous equation E=MC2. It means that everything is made of energy. Including you. The frequency of your energy dictates how you behave and what you attract to you. That's why I work with the energy system. It governs the quality of your relationships, health, wealth, and mindset! My work is high impact, super-powerful and it's all about getting solid results - fast.

I'm going to work with you to unlock your Freedom potential. When you drop the baggage and start creating excitement, self-worth and peace around life, yourself, and money, you'll quickly feel different. Maybe you're perfectly content already but you love self-development and want to know you're uplevelling every month. Maybe every time you bump your upper limits you hit problems. Maybe you'd like to know that you're focusing on having more prosperity in your life without stressing out about it! I'm going to give you the fastest, most effective way to having more freedom in your life and it doesn't involve compromising your standards or selling all your possessions.

I'll dissolve the fears you have around your life, yourself, and money. I'll release the blocks that prevent you from getting unstuck. I'll help you to feel uplifted and at ease. I'll shift your mindset limitations so quickly that you won't be able to remember them.

The Freedom Trinity is a unique programme using my trademarked methodology. You'll embark on a transformational journey to rocking your life - and it takes 20 minutes in the first two weeks of the month, plus an optional Q&A in week three – that's it! (Because your Freedom is key!)

Just click here to join!
Since the birth of my second daughter (12 years ago), I've been a dedicated student of the human mindset.

Working in energy therapy since 2010, for the last five years I've specialised in helping people reprogram their stories around money and success.

In 2014 I developed a method for analysing and healing our relationships with money.

A few weeks after applying this method to my own mindset, I made $45,267 in two weeks, and my husband was able to quit his teaching job.
SINCE THEN, I'VE HELPED THOUSANDS OF PEOPLE TO MAKE MORE MONEY
Having $250k months, $40k weeks, selling $75k packages;
Booking multiple TV appearances, signing longed-for deals;
Restructuring their businesses
(to be simpler and more lucrative);
Changing direction to follow their heart
(and building a seven-figure dream business as a result);
Writing books;
And launching successful speaking careers.
I BELIEVE THAT EVERYONE CAN ENTER THE FLOW OF PROSPERITY

If you:
Have an abundant and positive approach to life
Not just love but actually like yourself
Find peace in your relationship with money
THAT'S THE FREEDOM TRINITY…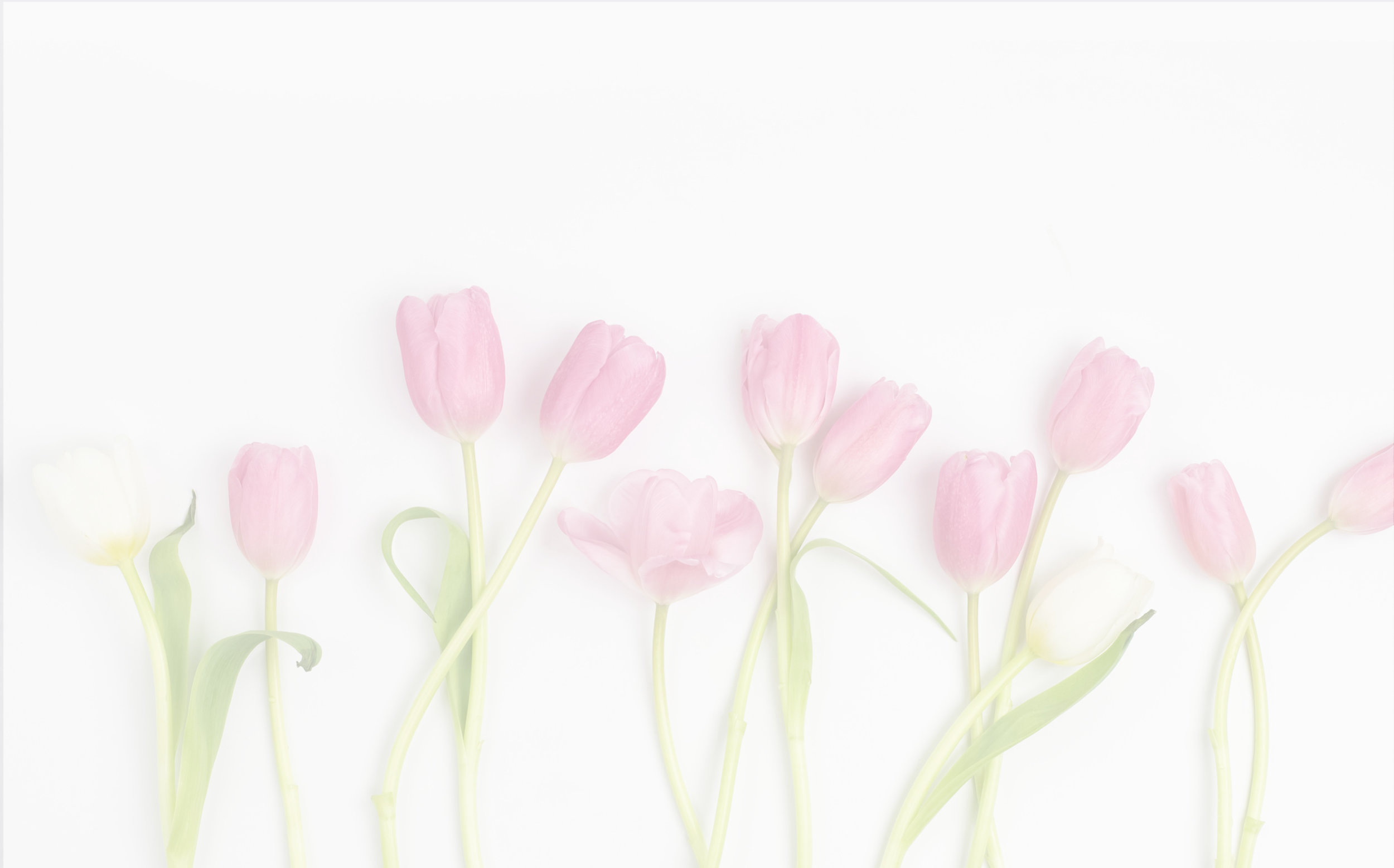 GOT QUESTIONS? I'VE GOT YOU COVERED!
Why would I join The Freedom Trinity?
To smash your money blocks, reach a deeper understanding of yourself, let go of old stories, unlock more of your potential, and step into the flow of prosperity!
Why is it called The Freedom Trinity?
After helping thousands of people with their money mindset, I've found that the one thing that we all want from our money is freedom! And yet, even with all the money in the world, if we feel crap about ourselves, or we've lost faith in life, we're not free. By healing our mindset in all three areas, we create real freedom – first in our minds and then in our lives – and that's true prosperity
Who is this for?
This is for anyone who likes working on their mindset, and wants a quick way to smash their blocks every month. It's especially suited to people who like energy work (even if they're fairly new to it). My clients tend to be big-hearted entrepreneurs, healers, therapists, coaches and creatives – but it's not a requirement! If you're generally pretty positive and friendly and my work feels aligned with you - welcome aboard!
Who is this not for?
If you're feeling really low, please don't join. Lifting people from a very heavy or stuck space is not possible in this group programme and it's also not my field of expertise, and I don't want to take your payment if I can't help you.
What if I join and don't like it?
There's a 14 day money back guarantee. And there's no minimum commitment - you can cancel any time!
What exactly does this programme entail?
Each month:
Week 1 – Introduce the new theme, dig into your mindset around it. (20 mins)
Week 2 – Energy work (done by me) to smash your blocks (20 mins)
Week 3 – Live Q&A call (you can submit questions and watch the recording) (60 mins)
Week 4 – Rest, process, take action, whatever you want (no content)
What can I expect to experience?
Mindset breakthroughs

Deeper self-understanding

More peace of mind

Healing old patterns

Loving – and liking – yourself more

Shattering old stories around money

Releasing past pain and stress

Feeling more in flow

Feeling in alignment

Being more robust and better able to cope with challenges

The following cannot be guaranteed, but are often experienced by my clients and members of my programmes:
Positive changes in finances, wealth and abundance
Increase in opportunities and positive experiences
More peace and joy in relationships with others
Who are you?
I'm an energy therapist with nine years of experience, the last five of which I've specialised in the field of money, wealth and success. I've been described as 'one of Europe's most sought-after healers and teachers' by the Editor of Conscious Lifestyle magazine, and 'a brilliant mind' by Mike Dooley (Notes from The Universe). I've helped thousands of people with their money blocks! I absolutely love my work – seeing someone free from old limitations and enjoying a more prosperous life is an incredible feeling!
How do you work?
I work by clearing stress and negative patterns from your energy system, and helping it to repair and realign.
Your energy system is the building blocks for your thoughts, your feelings, your behaviour and your subconscious mind – so we get to the root of an issue quickly, and you feel better, faster!
Why is your method so powerful?
Partly because it's what I'm on this planet to do, it's my gift. Partly because it works on the entire energy system, rather than just one sub-section of it, so the pattern is cleared permanently and doesn't come back.
What do the energy work sessions entail?
You just have to find 20 minutes within the three days when the energy work is available. It can be any time within a three-day window. You don't have to show up to a call. I give you the phrases to focus on, you think the phrases which highlights the blocks in your system, and the Energy Edit goes in remotely and removes the stress, blocks and negative patterns. (This is the advanced level of my modality which I have never taught.)
When does The Freedom Trinity start?
Enrolment is open now, and we start the first theme on Monday 2nd September!
Where is it happening?
In the lovely new purpose-built membership space! There's no facebook group. This is you, me, and your journey to freedom and prosperity!
How do I join?
Just go here and sign up – there's currently a $79 / month special offer to celebrate the launch!
BECOME A CHARTER MEMBER NOW FOR JUST $79!!
Even if the regular price doubles, triples, or more, you'll pay $79!
You can cancel any time, there's no minimum commitment…
… And Charter Members will receive all bonuses offered to new members at any time in the future!